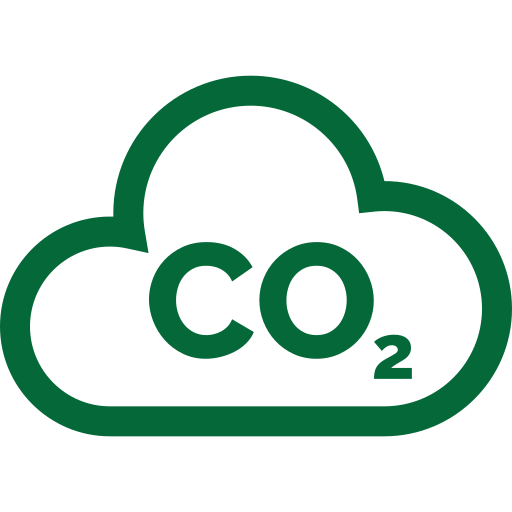 kg CO2 saved over the last month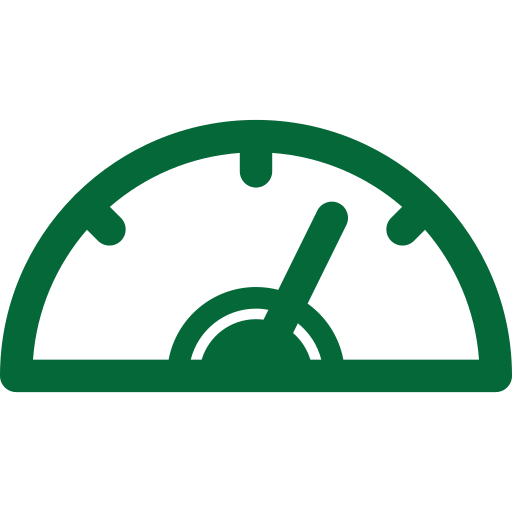 reduced kilometers over the last month
Saving CO2 is the biggest ambition we have and we deliver with sustainable transport solutions. With our modern fleet of Euro-6 trucks we run the most modern trucks in Europe, but our ambitions go much further. Therefore we run trucks on HVO100, a non fossil fuel that replaces diesel. We also invested in trucks running on LNG. LNG stands for Liquified Natural Gas and this, already much cleaner fuel, is the precursor to Bio LNG which is 100% sourced from recycled waste products. Both of these alternative fuels mean great steps to a more sustainable future with huge benefits for the environment. Other important steps made by Green Label Logistics are the use of Electric Cargo Temperature Control, the use of more efficient and sustainable EcoCombi vehicles, the permanent attention for tyre management and the annual coaching and training of the drivers. Another advantage is the scale of Hartman Logistics Group, with members working together as one which results in a higher load grade and less empty kilometres.
Sustainability
How we reduce our ecological footprint
Fossil free fuel
Our goal is to completely stop using fossil fuels and make use of renewable and non-fossil alternatives instead.
Read more
EcoCombi
The use of the 25,25 meter long so-called EcoCombi trucks reduces the amount of trucks on the road by one third.
Read more
Hybrid cooling system
The most recent EcoCombi trucks of our group members are equipped with a hybrid cooling system supplied by Frigoblock – Thermo King.
Read more
Tyre management
The tyre pressure of our material is closely monitored and managed to reduce exhaust, fuel consumption and tyre wear.
Read more
Sustainable crossdock facility
We invested in a new, fully sustainable facility for temperature controlled crossdocking on a strategic location in Nieuw-Amsterdam, the Netherlands.
Read more